DFK Malta
A Trusted Financial Partner for Business in Malta.
DFK Malta is a financial and business consultancy firm offering accounting and auditing services, tax services, and business advisory to companies in Malta.
Originally established as Farrugia, Farrugia & Co in 1990, DFK Malta has grown and evolved into a company that is renowned for having a passionate workforce that always goes the extra mile for their clients. We prioritise our professional relationships to ensure that we can provide the highest quality service at all times.
We form part of the DFK International network, a worldwide association of independent accounting firms and business advisors that is present in 90 countries. Through our global presence, we benefit from international expertise that is shared across the network.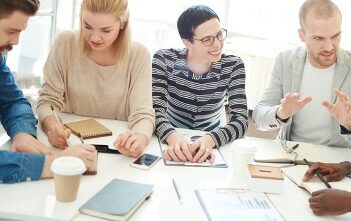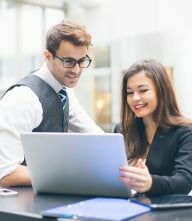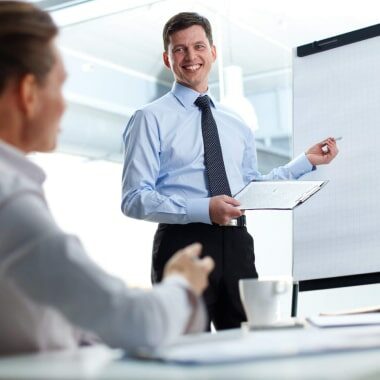 Our Services
We offer client-centric services across a range of sectors including financial advisory, business advisory, tax services, accounting services, and auditing for companies in Malta.
Find out more about our services below.
Our Services
Delivering our clients more project clarity, greater insight, and less chaos.