Through our entity DFK Malta Tax & Consultancy Limited we provide a variety of accountancy, consultancy and support services to our clients, ranging from book-keeping, payroll, general business consultancy and the preparation of management accounts. Having reviewed our client`s business procedures we tailor our accountancy services according to the client`s operating system, aiming to improve the client's efficiency and effectiveness in its management and control.
When requesting consultancy services our clients can benefit from our experience in assisting various types of entities for over twenty years. Our advice is backed up with the preparation of management accounts, cash flow forecasts and budget accounts which may be required.
Our advisory team is also involved in assisting various clients by liaising with various regulatory authorities and representing such clients in any requests for information that they may receive.
Our accountancy and consultancy services principally include the following:
Accounting and book-keeping
Payroll management
Management accounting
Forecasting and budgeting
Cash flow management advice
Assisting clients by liaising with various governmental and regulatory authorities on behalf of the clients e.g. Malta Financial Services Authority, other regulators and authorities in Malta
Key Contacts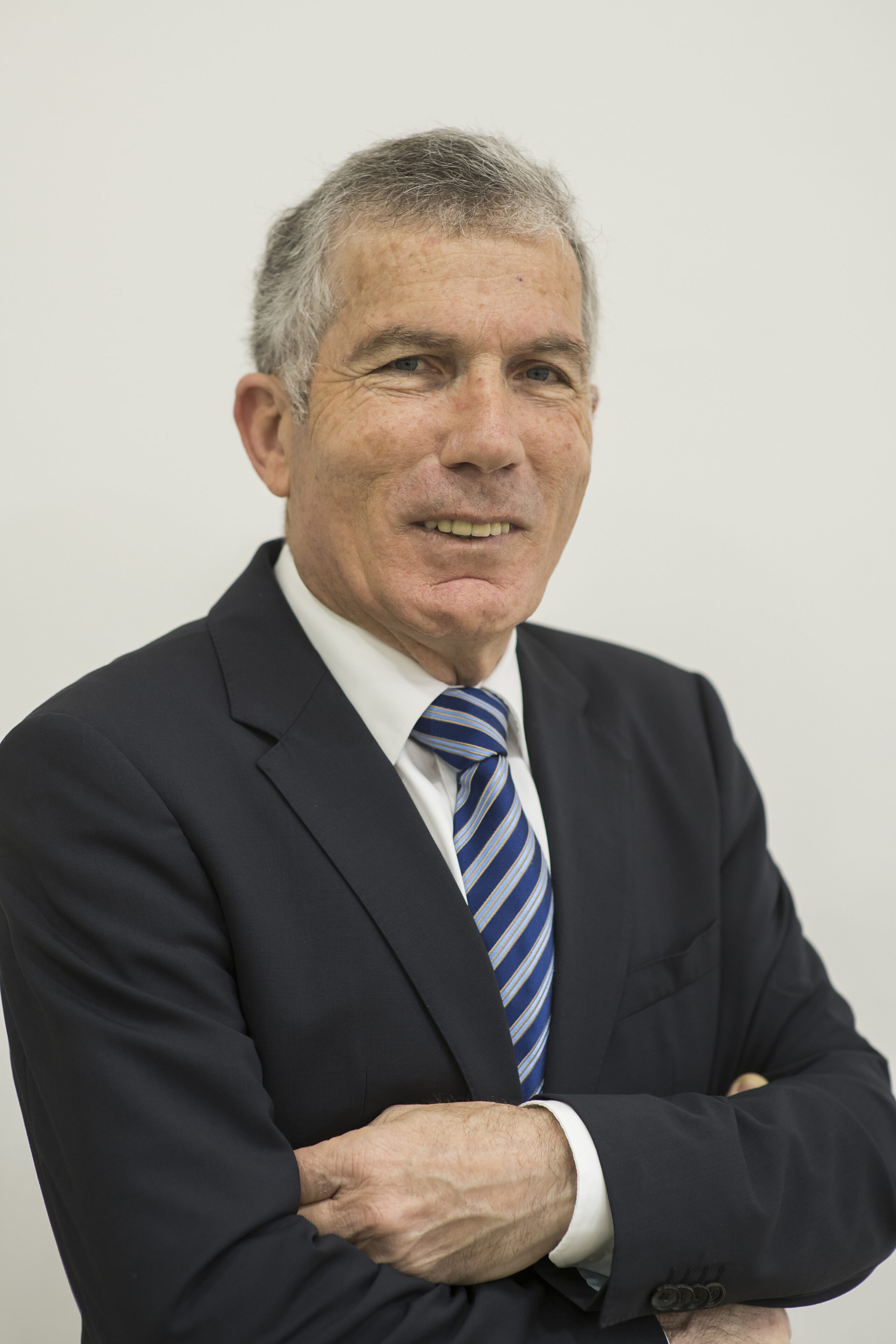 Emanuel Farrugia
Managing Director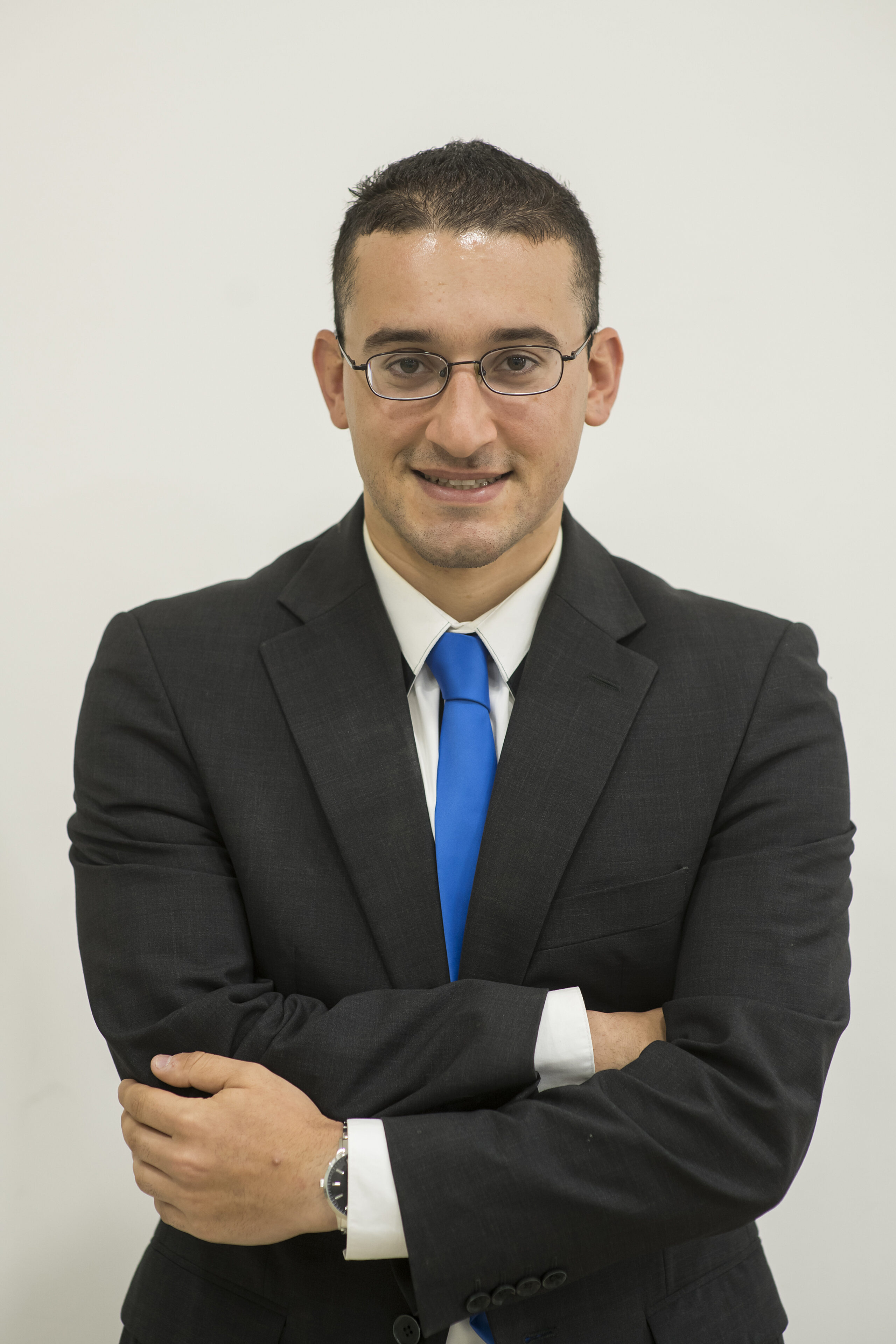 Roberto Sammut
Senior Manager - Accounts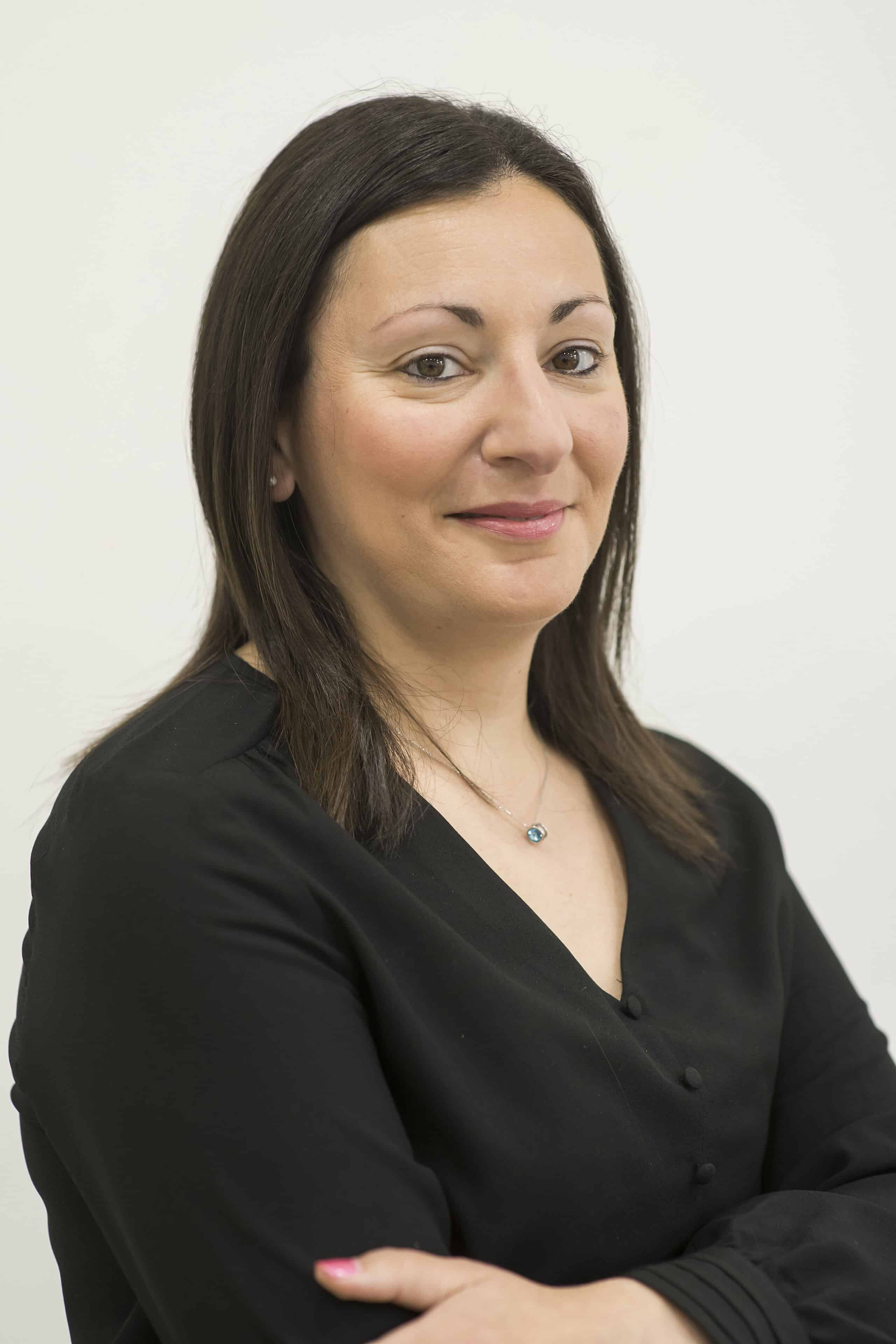 Olivianne Sammut
Accounts Manager