DFK Malta comprises 35 passionate professionals with diverse backgrounds and a shared commitment to providing excellent service to our clients. Our priority is maintaining a healthy work-life balance, and we continuously strive to improve the quality of our offerings.
Founded in 1990, DFK Malta started out as Farrugia, Farrugia & Co., offering accounting and auditing services to businesses in the local area. In 1993, it joined DFK International, an international network of accounting firms dedicated to delivering top-quality services worldwide. Since then, DFK Malta has continued to grow and expand its range of offerings. Today, we offer a wide variety of services to businesses across multiple industries, from financial consulting and tax planning to risk management.
Our
Vision
To become the foremost choice for businesses seeking accounting and associated professional services. To inspire others with our work-life balance.
Our
Mission
Our clients are at the core of all that we do. We build long-lasting relationships whilst delivering professional services with a personal approach.
Our
Values
We are driven by a passion for Quality, Integrity, and open Communication. We value a healthy Work-Life Balance and always show Respect to our clients and employees.
At DFK Malta, we provide our clients with the highest quality audit, tax, accounting, and business consulting services. With our expert team of professionals and their wealth of experience in these areas, we are committed to building strong, long-lasting relationships with our clients and being their number-one choice for financial advice and support. Whether you are looking to grow your business or need assistance navigating complex financial matters, we have the tools and expertise you need.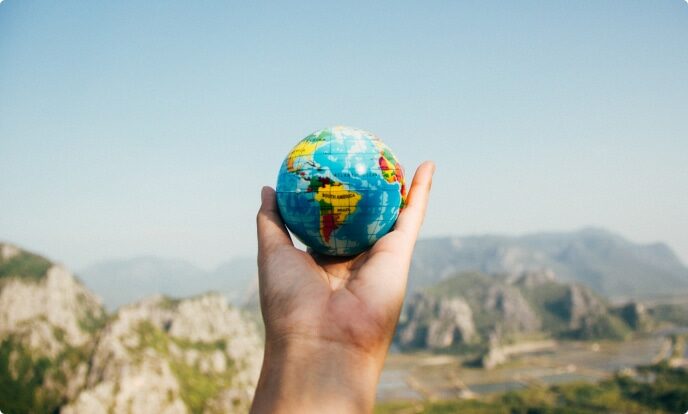 DFK Malta is a member of DFK International, a global leader in the audit, tax, accounting, and consulting industries. Thanks to the extensive network of member firms across the world and our rigorous training procedures, we can provide clients with a wide range of services tailored to their needs, including international tax, accounting, and audit laws, regulations, and practices across a wide range of industries.
DFK Malta provides our employees with the tools and support they need to achieve a healthy work-life balance. Through fostering strong professional relationships among our team members and promoting open communication, we strive to help our employees thrive both in and out of the office. We also offer a wide range of training and professional development opportunities to help each employee grow their knowledge and skills, ensuring that our team remains highly skilled and up to date on the latest industry trends and innovations.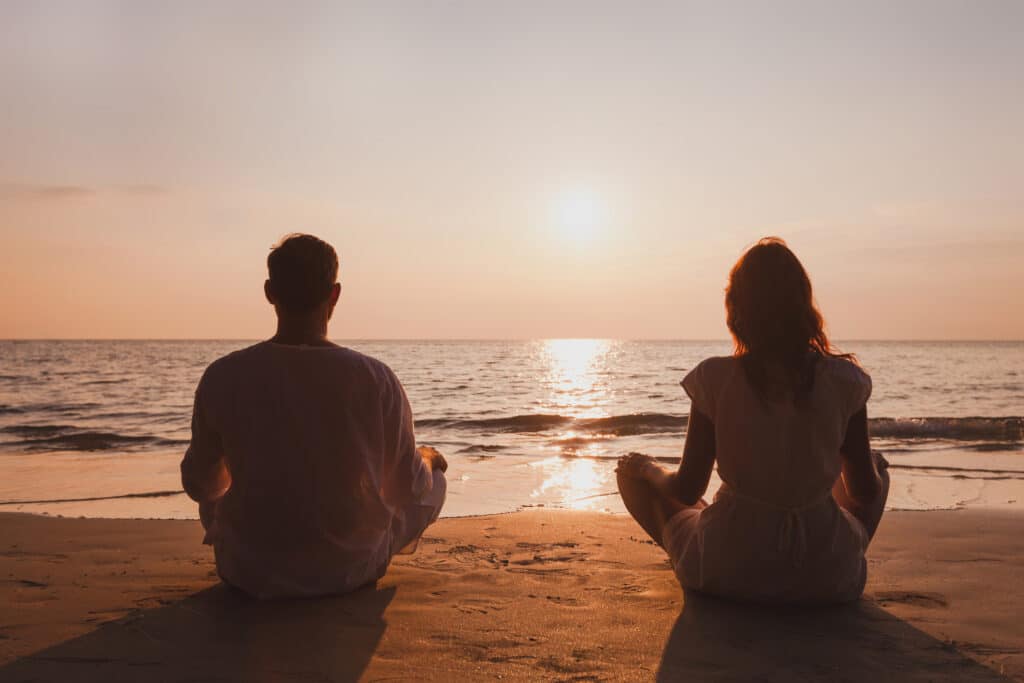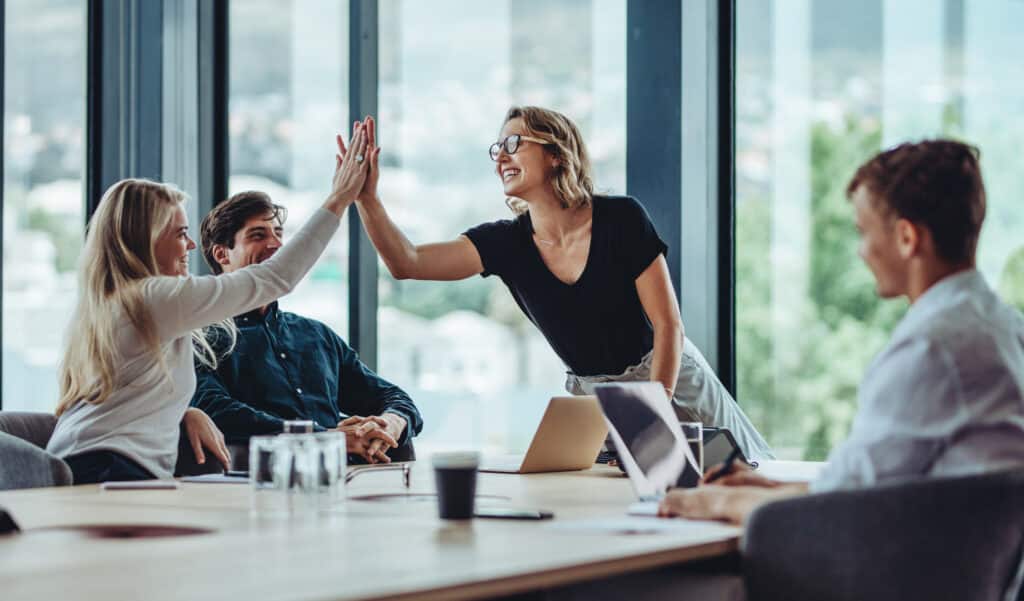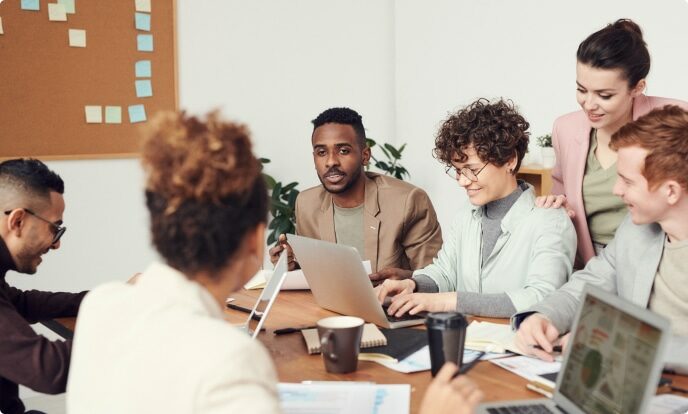 We believe in the power of our people. By giving our team members autonomy and encouraging a spirit of collaboration and open communication, we can cultivate an environment where everyone can thrive professionally and personally. If you share our values and are looking for a challenge, we would love to hear from you.
Qualified

and

Professional
At DFK Malta, we provide our clients with the highest quality services. Our team members keep their skills and knowledge up to date through ongoing training and certification, while our company stays up to date with local regulations in all lines of business. We offer the support you need to succeed in today's rapidly changing world.