DFK Malta Tax & Consultancy Limited is registered with the Commissioner for Revenue as an authorised registered mandatary and can assist individuals with their application for the benefits which require the services of an authorised registered mandatary under the following rules:
Global Residence Programme Rules;
High Net Worth Individuals – EU/EEA/Swiss Nationals Rules;
Highly Qualified Persons Rules;
Malta Retirement Programme Rules;
Qualifying Employment in Innovation and Creativity (Personal Tax) Rules
As outlined in further detail in the section Residence in Malta, the benefits provided under some of the above listed rules may only be claimed by a qualifying individual through an authorised registered mandatary. In this respect, besides acting as an authorised registered mandatary, our tax team will assist its clients by advising in terms of the benefits' applicability and their effects on the client's fiscal position. We will then guide the client through all the stages of the process involved to benefit from the relevant rules.
Key Contacts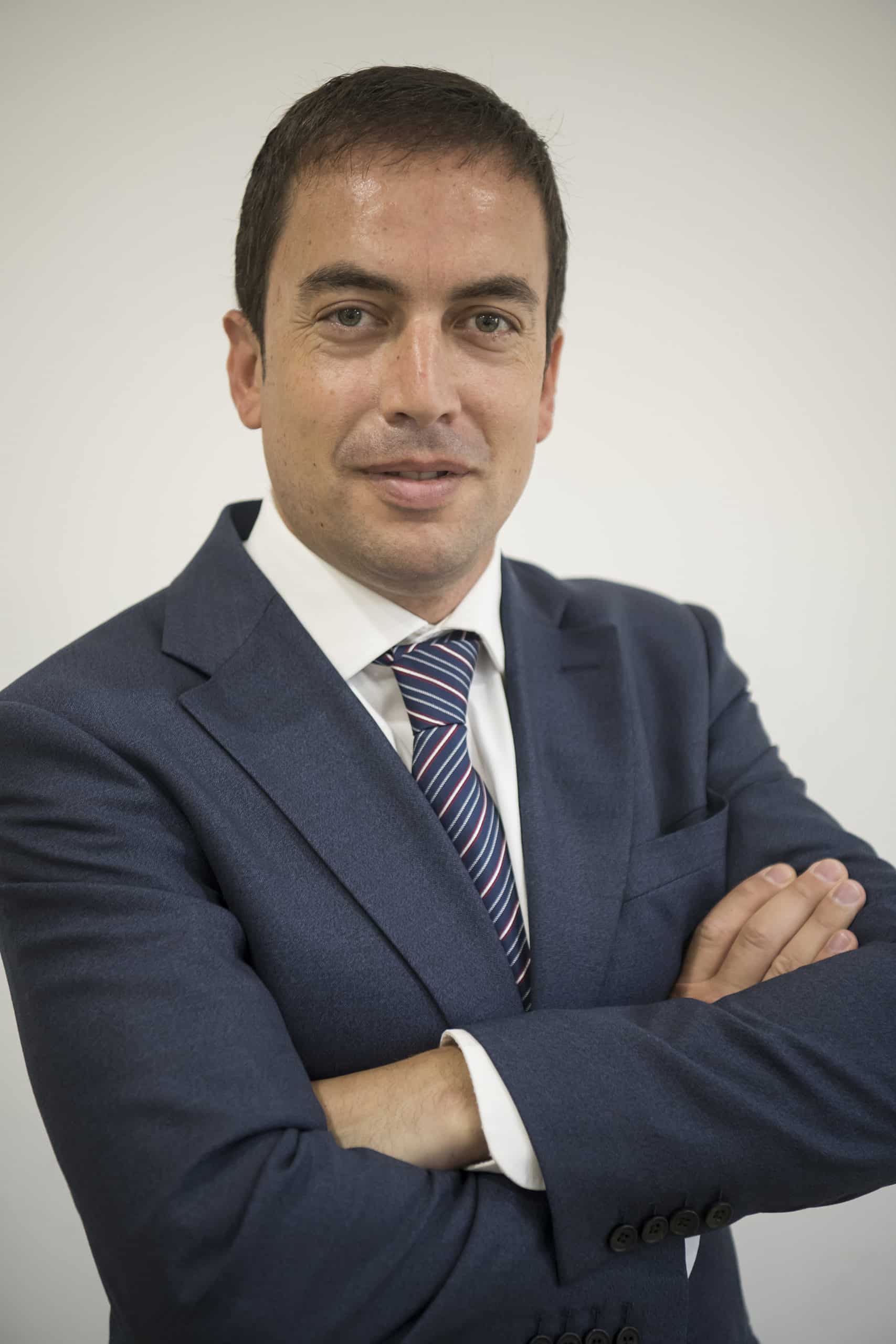 Dr. David Farrugia
Director – Tax & Corporate Advisory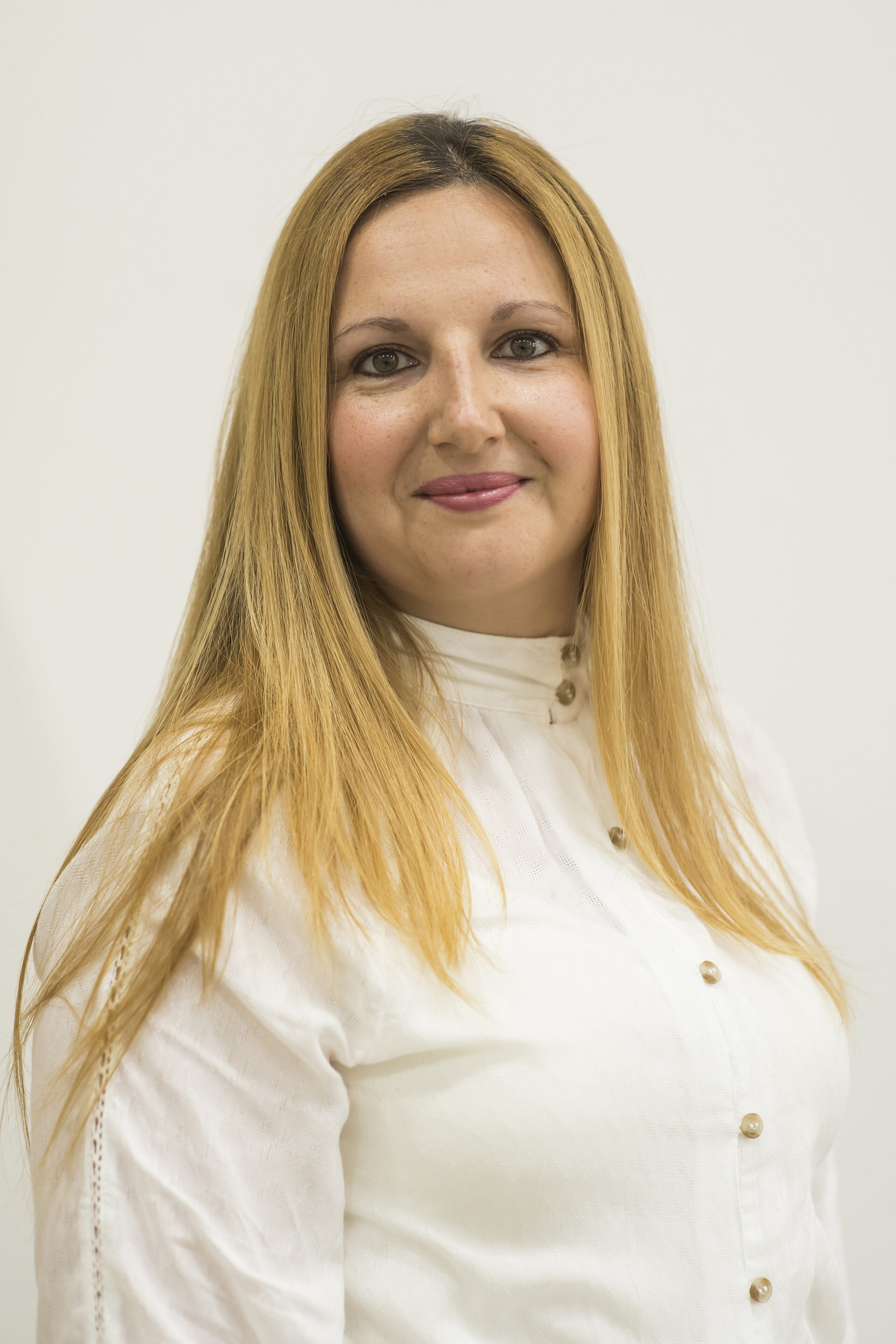 Antonia Zammit
Corporate Services Manager