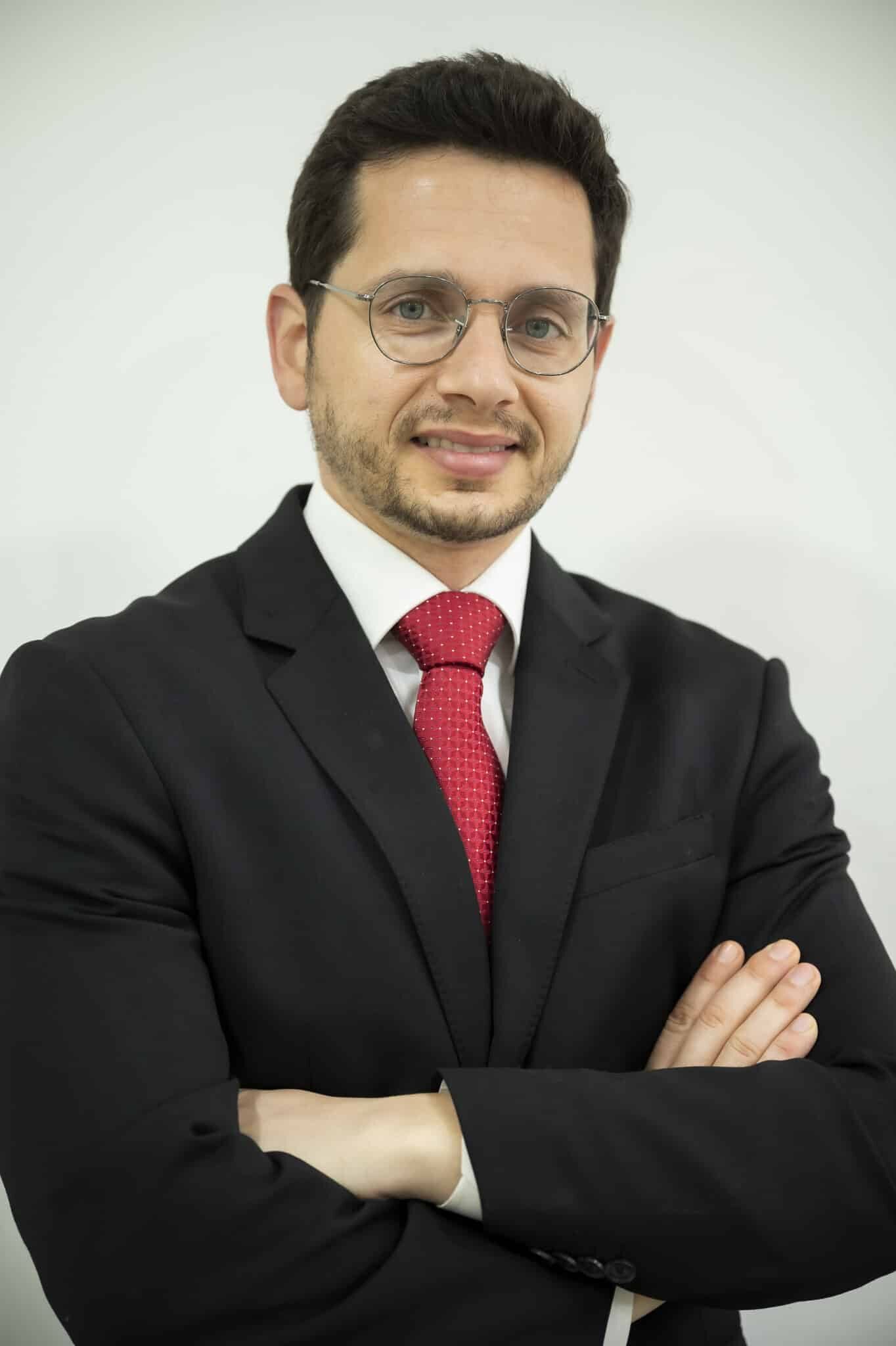 Memberships
Malta Institute of Accountants
Daniel Borg
Director - Accountancy & Advisory
Daniel began his finance career in 2007 as a member of the audit and assurance team for a Big Four audit firm. In 2009, he obtained his degree in accountancy from the University of Malta.
Over the years, Daniel has held top positions in private and non-profit organisations. He worked for a listed international Group of Companies, where he helped in the establishing of policies and procedures, compliance with listing reporting regulations, and the implementation of a business intelligence solution.
Daniel is passionate about his work and always willing to help. He has assisted non-profit organisations in improving their management and performance and helped several companies restructure their finances and optimise their business processes.
Recently, Daniel was appointed as a director at DFK Malta, where he specialises in providing accounting and advisory services. He is committed to supporting businesses in enhancing their financial functions and achieving their desired business goals.
Furthermore, Daniel lectures on financial reporting in the public sector at the University of Malta.
career
DFK Malta Tax & Consultancy Limited: Director - Accounting & Advisory (2023 to date)
RSM: Senior Advisor (2020 to 2023)
Gentherm Inc: Group Accountant (2012 to 2015)
KPMG: Audit Senior (2009 to 2012)
education
Bachelor of Accountancy (Honours)