Corporate Advisory
The type of corporate vehicle selected may be the determining factor for a new venture, a business new goals or estate planning. Our entity DFK Malta Corporate Services Limited is registered as a company authorised to provide fiduciary duties in terms of the Trusts and Trustees Act and accordingly such entity is also authorised as a Company Service Provider in terms of Maltese law. We have been assisting a diverse array of clients with the required advice and direction required to set up a new company and have been involved in the registration of various companies for the past two decades.
We provide advice as to the type of corporate vehicle, capital requirements and the level of direction (e.g. number of directors required and the suggested optimal mix in terms of experience and technical ability) that are best suited for each specific case. After deciding on which vehicle to hop on to, we make sure that your venture arrives to its first destination by helping you in the actual formation and registration of the entity. To this end we assist our clients with the preparation and submission of the company's statutory documents and other steps of the registration process.
By working closely with our tax advisory team we also assist our clients with any corporate restructuring exercises, guiding the client throughout the decision making process as to the ideal solution for an entity's expansion or restructuring needs. In this respect we combine our technical expertise with our experience to provide business valuations and share valuations and we assist our clients throughout all the stages of any movements in capital or in the company's board of directors or company secretary as well as any restructuring exercises.
Support and secretarial services
DFK Malta Corporate Services Limited also provides all the support services that may be required by any business to ensure that all its compliance and administrative obligations are in order. Depending on the client's particular requirements we offer various services including:
Preparation and filing of any documents required for the formation of a new company or a new entity
Preparation and filing of annual returns
Filing of abridged financial statements
Assisting clients with searches in the Registry of Companies
Provision of registered office address
Filing of any notification forms with the Registry of Companies, the Malta Financial Services Authority (MFSA) or any other regulatory authority
Provision of meeting room for clients – our clients can make use of our board room facilities for business meetings benefiting from our central location in Balzan.
Key Contacts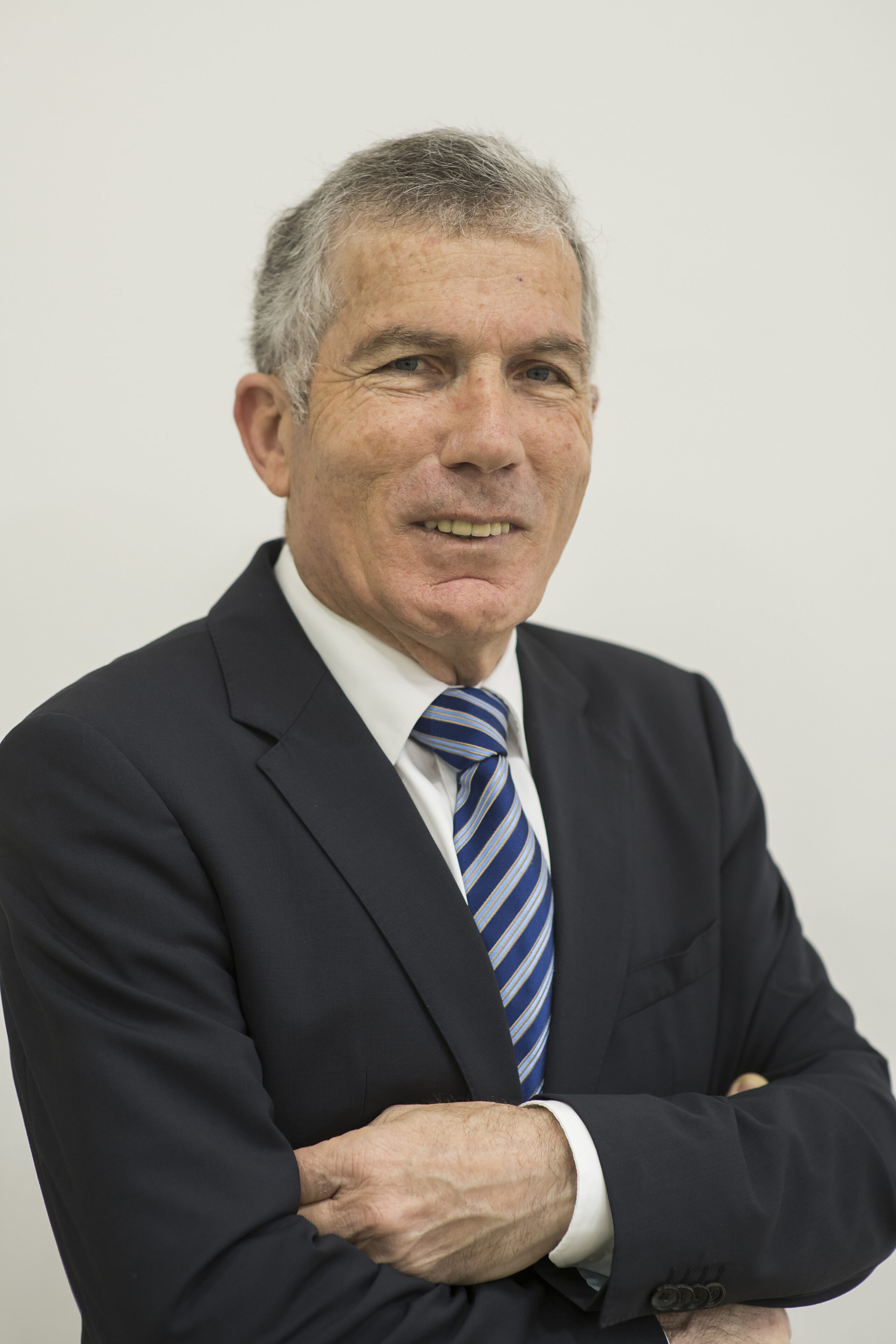 Emanuel Farrugia
Managing Director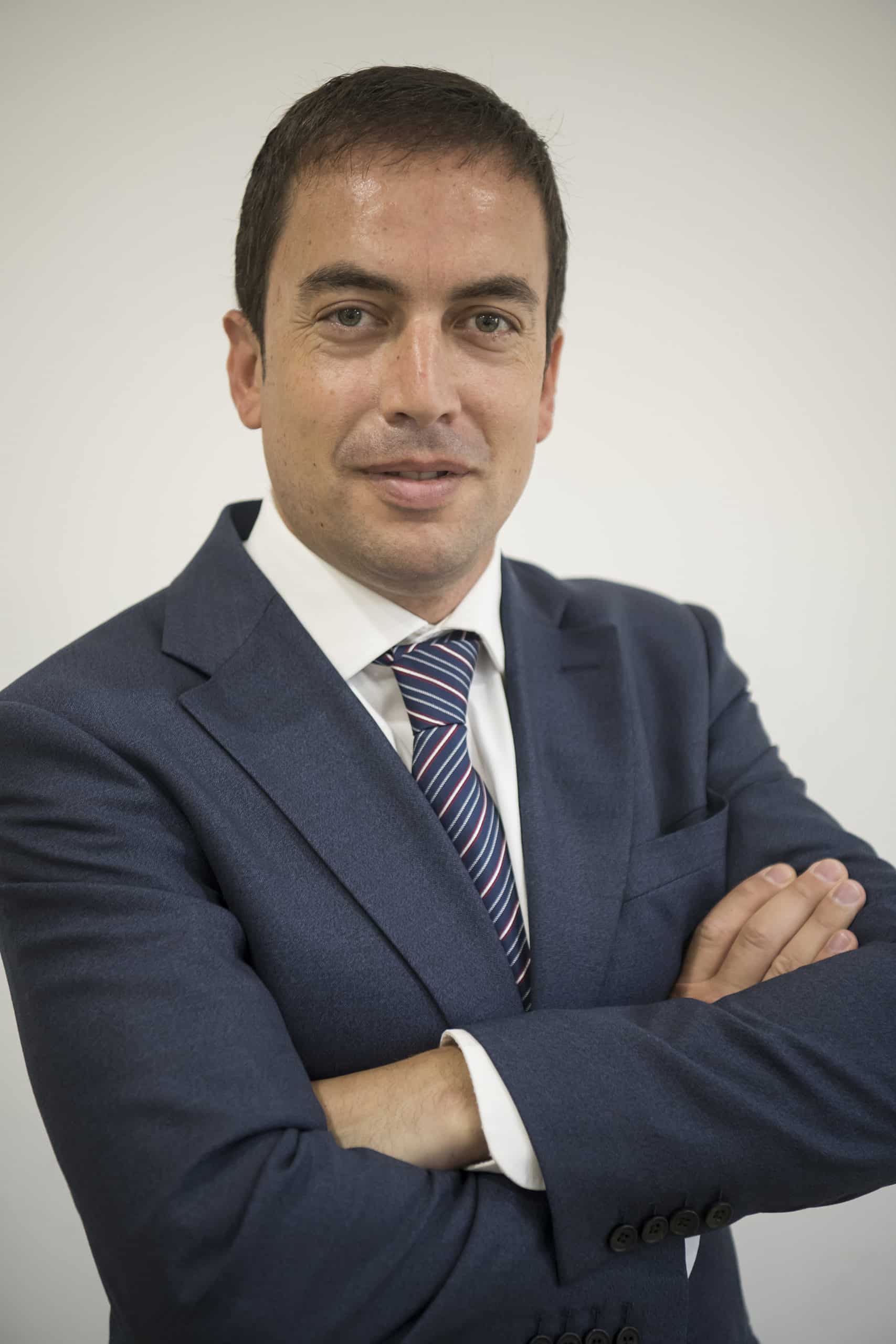 Dr. David Farrugia
Director – Tax & Corporate Advisory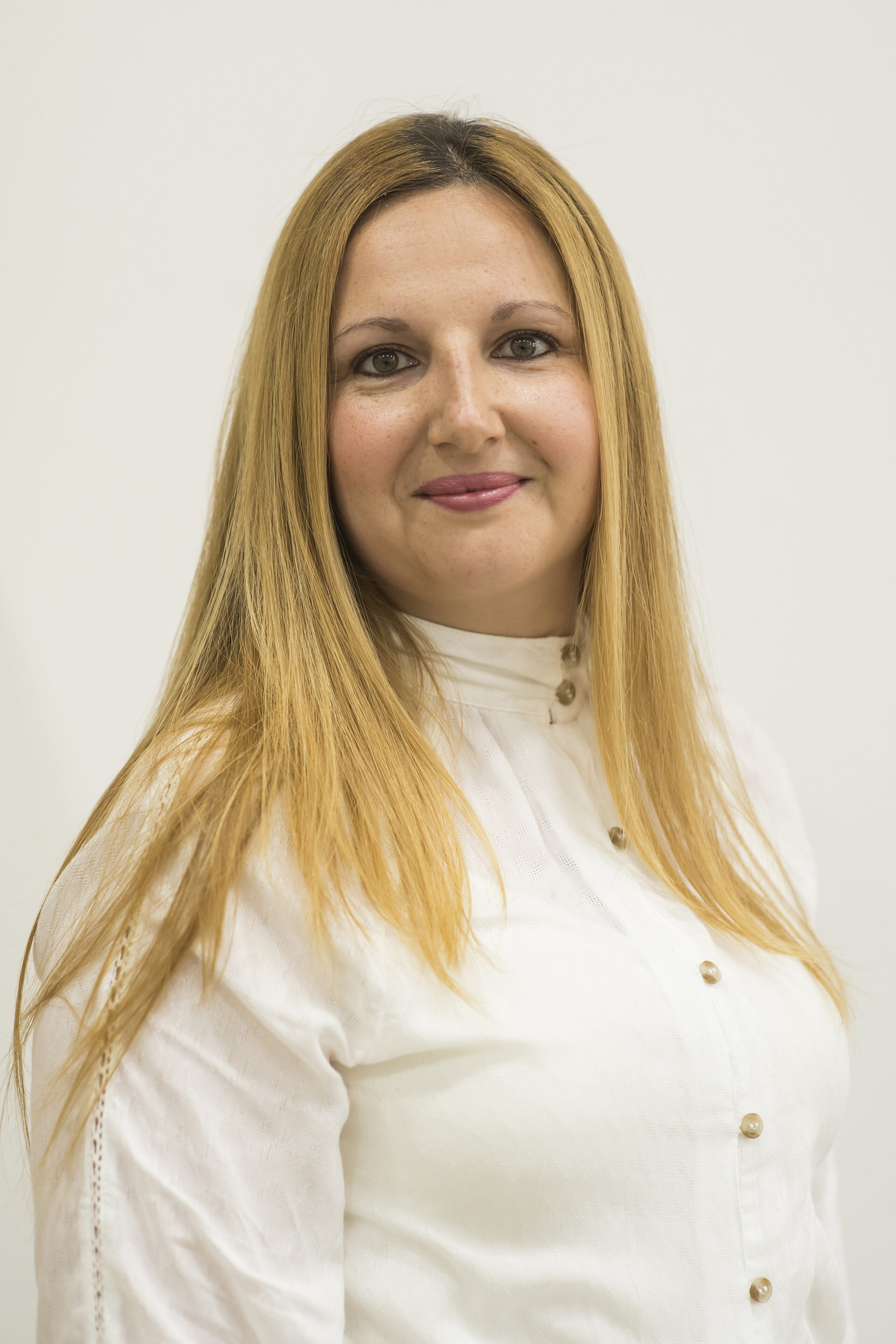 Antonia Zammit
Corporate Services Manager