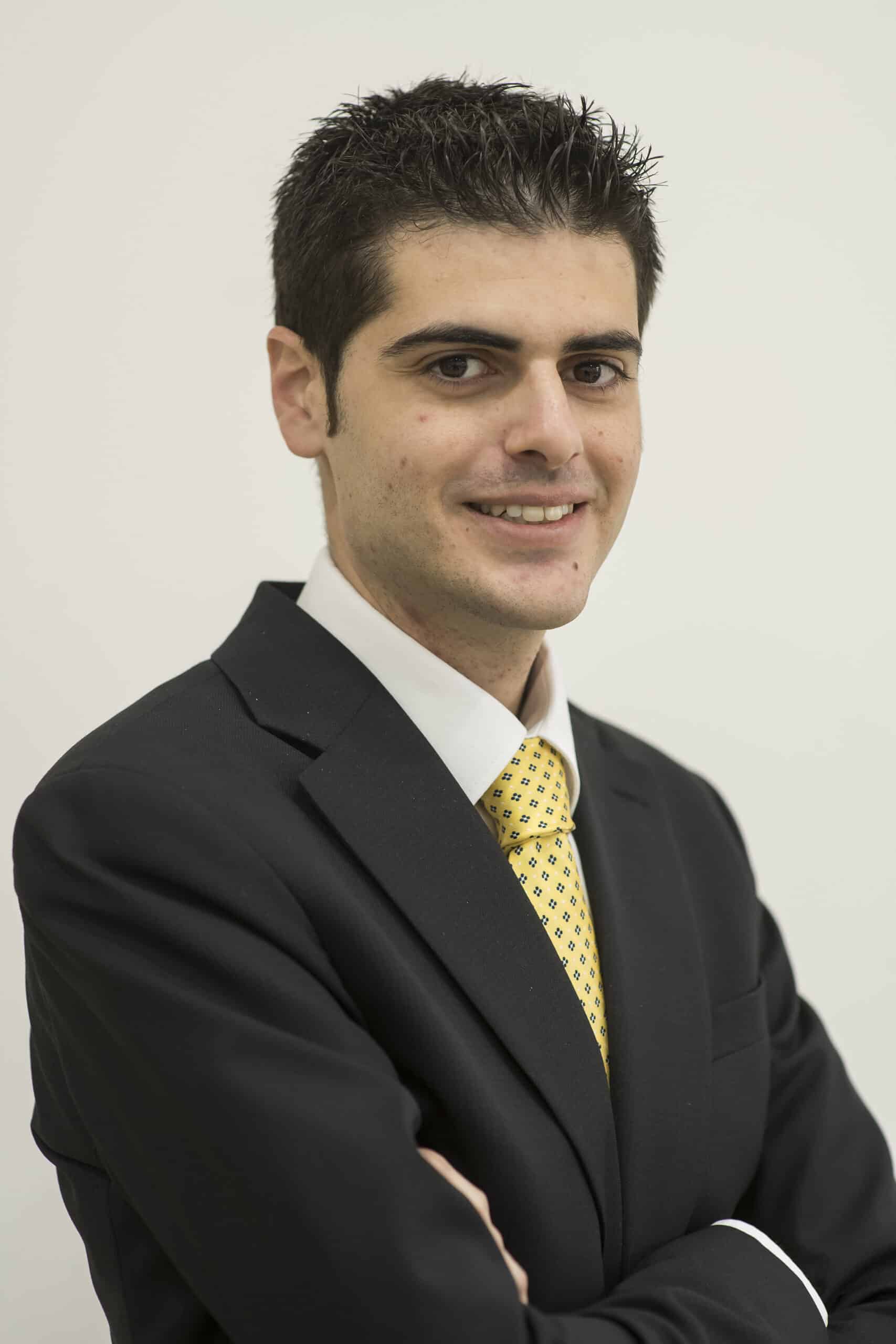 Neil Maniscalco
Director - Audit & Assurance
Neil joined DFK Malta in August 2018 and is principally involved in managing audits for both local and foreign clients. Neil accumulated more than six years' practical audit knowledge and experience across various industries including manufacturing, retail & wholesale, hospitality, property and IT.
Neil successfully completed the Bachelor of Commerce in Banking & Finance and Accountancy in 2010 and following this specialised in Accountancy whereby he graduated with a B. Accountancy (Hons.) degree from the University of Malta in 2012.
In 2010 Neil joined as a student worker with the audit department of one of the big 4 Audit firms and after successfully completing the Honours degree in 2012 joined on a full-time basis. During this time, Neil was involved in some of Malta's largest groups and companies and also participated in a short-term secondment in Luxembourg, whereby he was involved in a variety of audit assignments of private equity funds. Neil was also involved in the full scope AQR on one of Malta's main banks, carried out on behalf of the ECB.
career
DFK Malta Audit Limited: Senior Manager (2018 to present)
Deloitte: Audit Manager (2016 to 2018)
Deloitte: Audit Senior (2012 to 2016)
Deloitte: Pathway student (2010 to 2012)
education
Bachelor of Accountancy (Hons) - University of Malta (2012)
Bachelor of Commerce in Banking & Finance - University of Malta (2010)