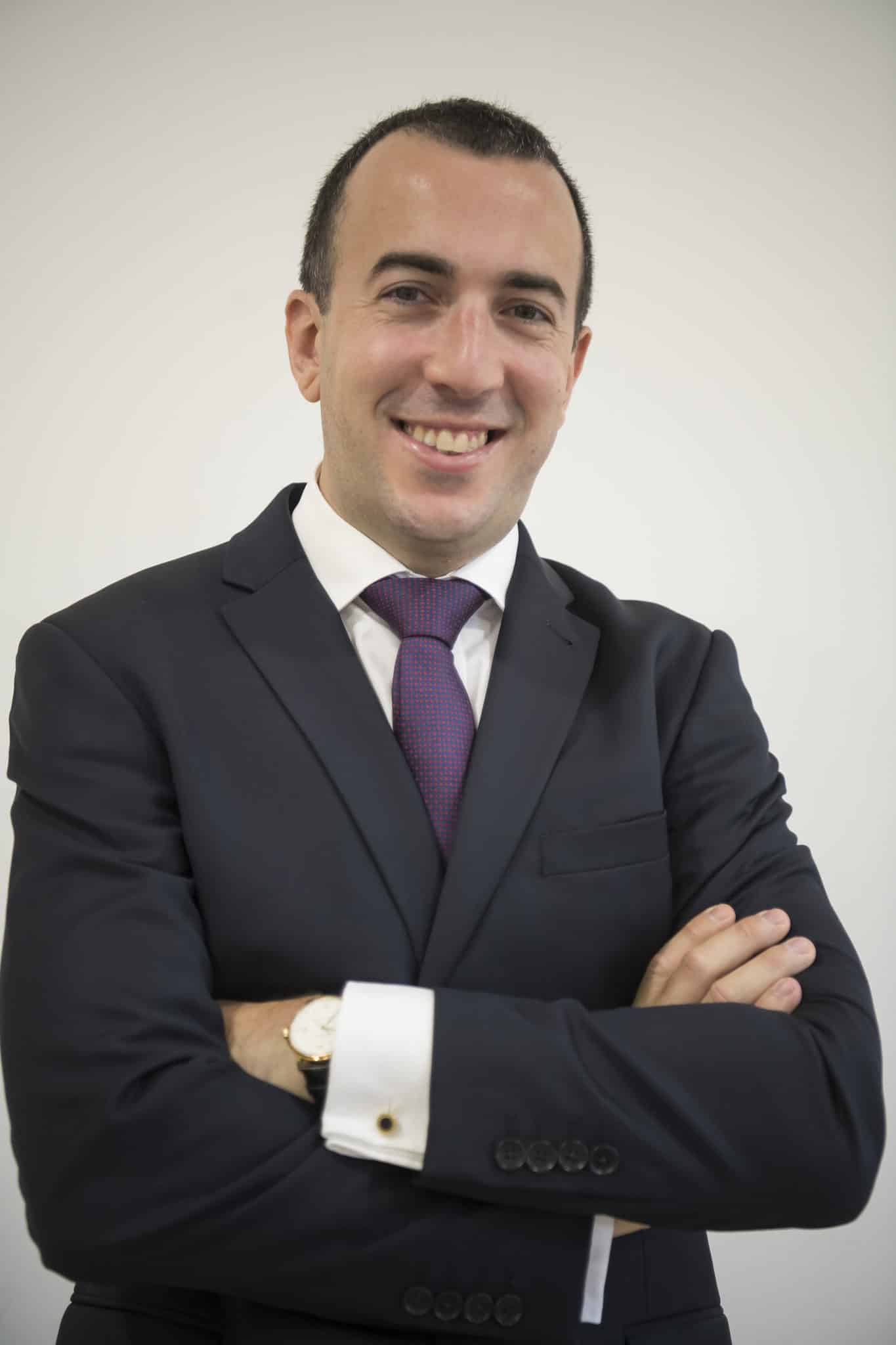 Alex Farrugia
Director - Information Technology
Alex Farrugia joined DFK Malta in 2020 as Director of I.T. primarily providing tailor-made IT solutions and consultancy services to clients. He is also internally leading the firm's IT transformation.
Alex has twelve years of experience in various roles in the Software Development industry. He has developed Enterprise Software, both during his employment at Vodafone Malta as well as on a freelance basis, and has also been involved in the management of IT projects and Software Products in the Telecoms and iGaming industries, in collaboration with large groups of multi-disciplinary specialists.
Before joining DFK Malta, Alex spent five years working within one of the largest iGaming operators in the industry. Here he was entrusted to lead several key company projects and, during his last two years within the organisation, he led the team which was responsible for the strategy, vision and development of the CRM software products for all the brands within the Group. He spent the previous seven years working for one of the leading Telecom operators in Malta where he occupied various roles spanning across Software Development, Technical Analysis, Business Analysis, Portfolio Management, and Project Management.
Alex graduated as an I.T. professional in 2008 with a Bachelor of Science in IT with a specialisation in Computer Science and Artificial Intelligence from the University of Malta where his thesis employed machine learning techniques in the field of computational linguistics.
career
DFK Malta Tax & Consultancy Limited: Director – IT (2020 to present)
Betsson Group: CRM Product Manager (2018 to 2020)
Betsson Group: Project Manager (2015 to 2018)
Vodafone Malta: Senior Project Management Executive (2013 to 2015)
Vodafone Malta: Demand & Project Management Executive (2010 to 2013)
Self-Employed: Software Developer (2010 to 2020)
Vodafone Malta: Software Developer (2008 to 2010)
education
Bachelor of Science In I.T. (Hons) (Computer Science and A.I.) – University of Malta 2008