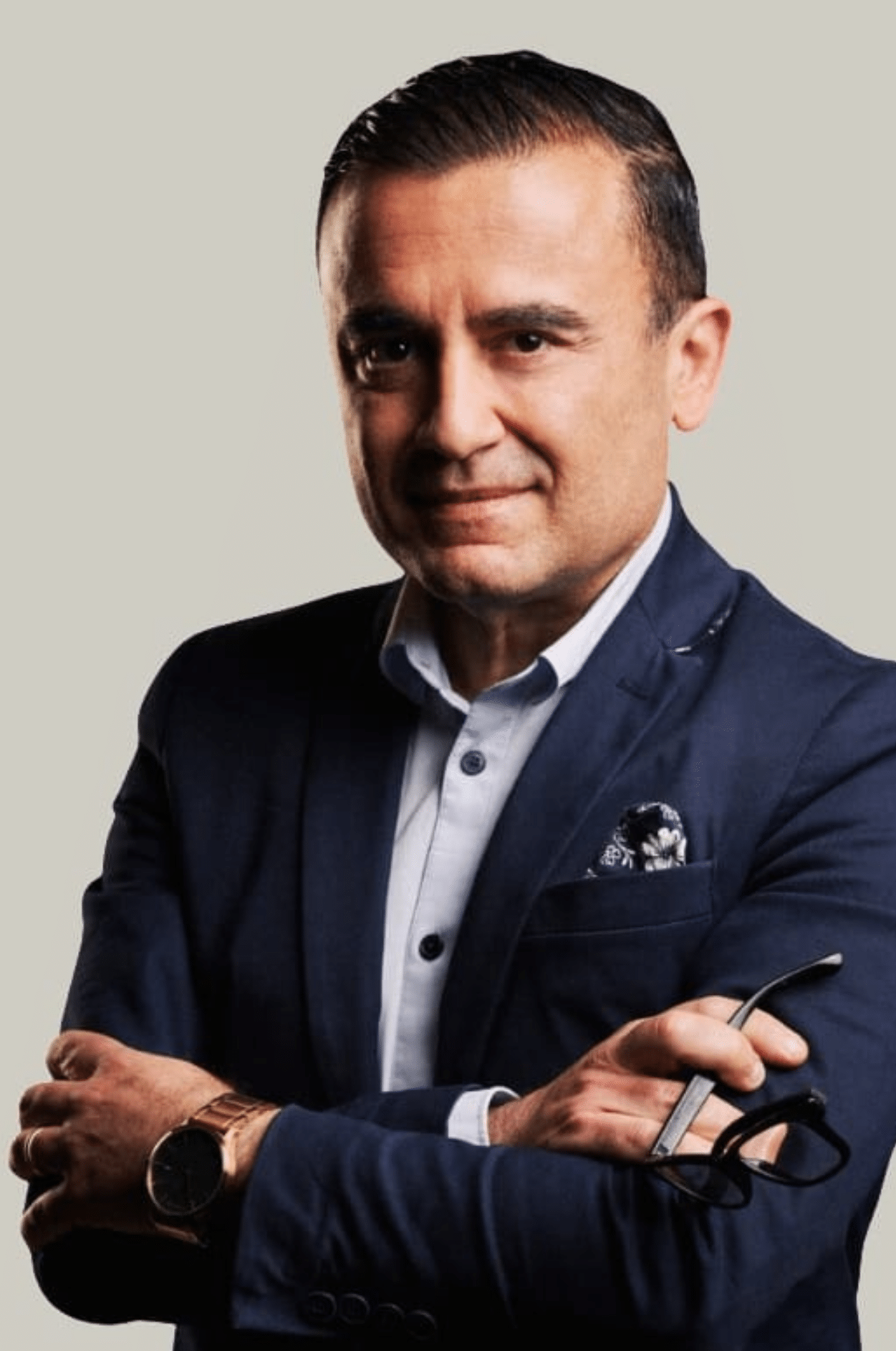 Ray de Bono
Senior Consultant - Media Advisory
Ray de Bono is a highly skilled business manager with over 25 years of experience; he has successfully led multiple projects in various industries in the United Kingdom, Germany, Malta and Ghana.

He has worked with renowned clients like Microsoft, the European Union (EU), the Investment Migration Council (IMC), the Commonwealth, BOV, Speutz AG, Aon Malta, and the Maltese Government.

Ray's expertise in marketing strategy, PR, branding, and Digital Media is backed by his creative drive and proven track record, making him the ideal choice for those seeking expert guidance.
education
University of Malta – Degree in Communications – Theses: Focusing on Marketing Strategy.
Post Graduate Training: Kaizen Management, ISO Implementation, IT Applications (Adobe Suite), SEO / Google Analytics Reporting, Digital Media