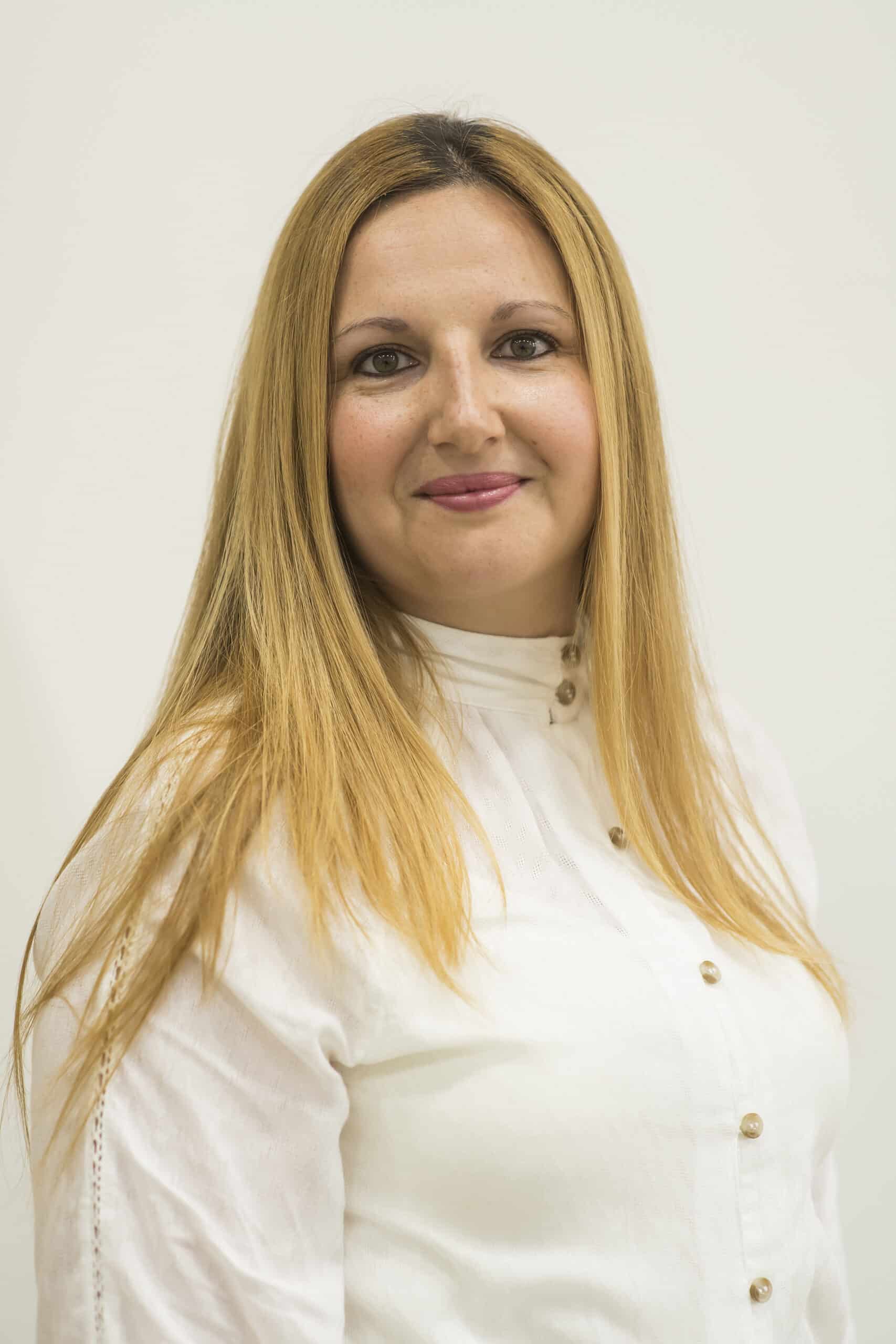 Antonia Zammit
Corporate Services Manager
Antonia joined DFK Malta in 2003 after completing her studies in Business and Commercial Studies. She started off in the administration department and over the years she acquired vast knowledge through her hands-on experience with various clients.
Subsequently, Antonia moved to the Corporate Department and is now a senior corporate services officer. The corporate team services a diverse portfolio of local and international clients in accordance with regulatory procedures in Malta, mainly with respect to company formations, liquidations, dissolution of companies and mergers. She is also responsible for compiling and submitting mandatory annual filings and any structural changes which are requested by the end-client, with the Registrar of Companies Agency and Authorisation Unit. Antonia also assists in banking relating matters in relation to the setting up of new companies.
She also liaises with the relevant government authorities to assist clients in the completion of applications relating to obtaining residence and work permits.
Antonia is also involved in evidencing KYC information through varying levels of due diligence, including understanding the intended nature and scope of the business and identifying beneficial owners.
education
National Certificate in Business and Commercial Studies.