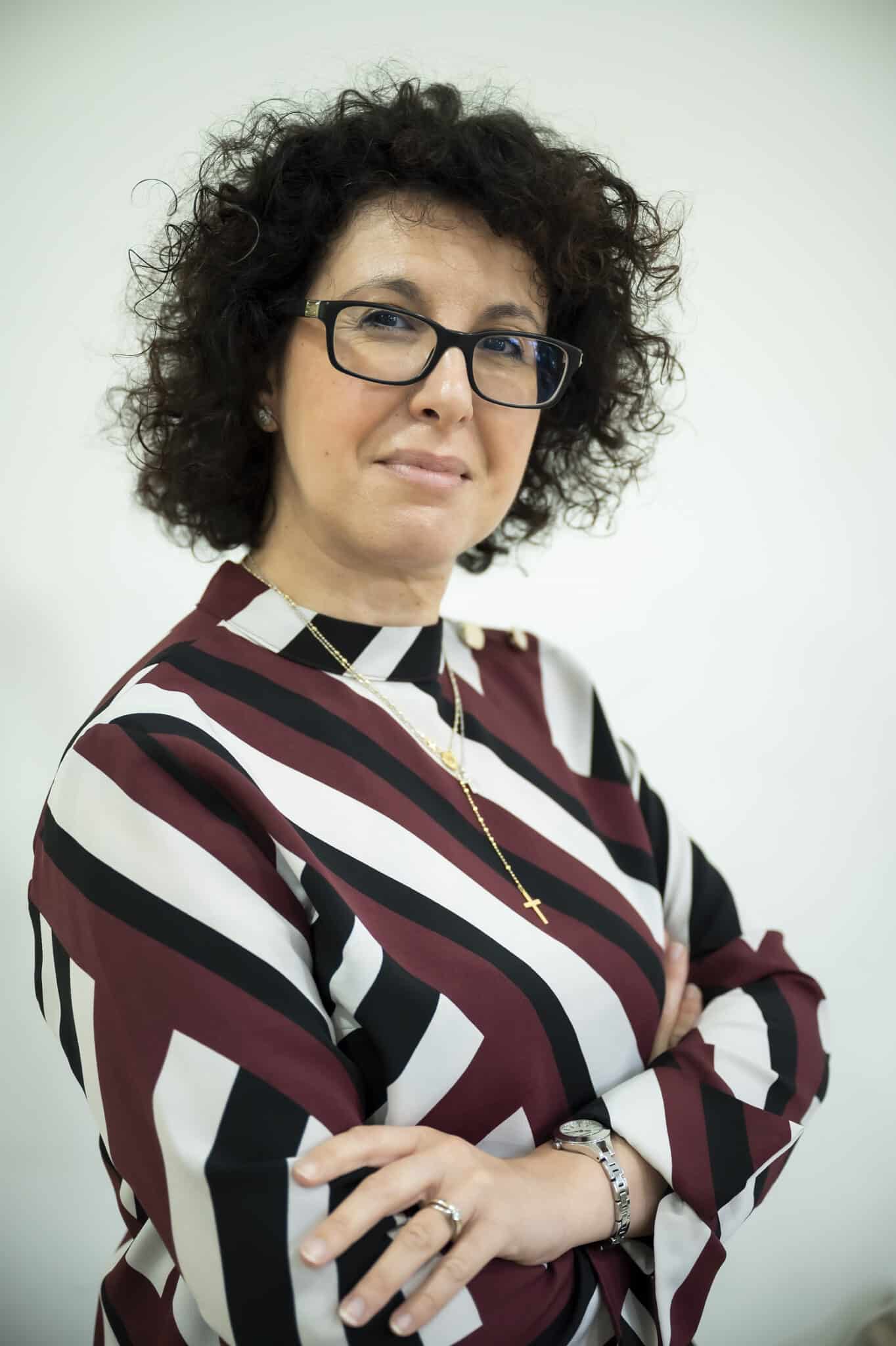 Anna Cutajar Paris
Compliance Officer & MLRO
Anna Cutajar Paris joined DFK Malta in February 2022 and is engaged in the firm's Compliance function. Anna obtained her MSc in Counter Fraud and Counter Corruption Studies from the University of Portsmouth, UK with her dissertation project researching into the contributory factors leading to the incidences of fraud and corruption in Malta. She also graduated as a Bachelor in Science (Honours) in Financial Services with the University of Manchester, UK in 2002.
Before joining the Firm Anna worked both in the private and public sectors. She stood as Manager in the Anti-Financial Crime Investigations and Analytics Department of a major Bank in Malta responsible for the collation of intelligence and the analysis of transactional activity. Prior to that role, she worked as a Senior Financial Analyst within the Ministry of Home Affairs and National Security assisting in financial investigations involving crimes of money laundering and economic crime. Anna worked in the Enforcement Unit at the Malta Financial Services Authority in the area of investigation of breaches by licence holders. She was also an Analyst within the MFSA's Consumer Complaints Division providing recommendations for redress in consumer complaints against licence holders as well as disseminating financial education on TV, radio programmes and during focus meetings with consumers. She was also employed as an Assistant Lecturer at MCAST lecturing financial services-related subjects and preparing students to embark on financial services careers.
Prior to this, she spent nine years working with local banks in the areas of both Corporate and Retail Banking specialising in Corporate and Retail lending.
Anna's personal interests entail reading biographies, learning about History, Religion, Politics and Social Sciences and baking as a pastime.
career
Bank of Valletta plc – Manager, Anti-Financial Crime Investigations and Analytics Department (2020 - 2021)
Ministry of Home Affairs and National Security - Senior Financial Analyst (2018 - 2020)
Malta Financial Services Authority – Senior Analyst, Enforcement Unit (2016 – 2018)
Malta Financial Services Authority – Manager, Consumer Complaints Unit (2009 – 2016)
MCAST – Assistant Lecturer (2001 – 2009)
Mid-Med Bank, Midland Malta, HSBC Bank Malta plc (1992 – 2001)
education
MSc Counter Fraud, Counter Corruption Studies – University of Portsmouth, UK (2017)
BSc (Hons) Financial Services – University of Manchester, UK (2002)
Certificate in Banking Cert CIB – Institute of Bankers (1992)