Payroll processing is a delicate and complex area and considering the peculiarities of tax incentives, tax status, fringe benefits, and complexities in the employment legislation, the effort, and know-how required to process the payroll are on the increase.
DFK Malta offers human resources and payroll services that can help improve the efficiency of complex and time-consuming tasks for your business. Our dedicated payroll team can put our client's minds at rest that their payroll will be processed confidentially and on time, in accordance with the highest quality standards and in full compliance with tax rules, and in line with GDPR regulations.
Our services include:
Payroll Management:
Customization and setting up the payroll system per business requirements
Calculating withholding tax and other deductions for employees
Calculation of each employee's monthly net salary – also covering tax, social security and maternity fund contributions, leave balances, etc
Advice on the taxability of fringe benefits and calculation of taxable fringe benefit values
Registration and deregistration of employees with the authorities
Assistance with the employee work permits
Preparation of the monthly payslips
Preparation of the bank file for the processing of the salary payments
A basic salary report and other customised monthly reports
Preparation and submission of the CFR Payer's Monthly Payment Advice (FS5)
Preparation, reconciliation, and submission of the CFR Payee Statement of Earnings (FS3) and the CFR Payer's Annual Reconciliation Statement (FS7)
HR Support:
Consultation and administrative support on hiring, contracting, and maintenance of employee files
Provision of support to clients to manage any queries they may receive from their employees in relation to their employment
Training Support:
Conducting training workshops on payroll processes, procedures, and employment regulations.
We also offer additional services relating to the company set-up and assistance to Professional Employer Organisations (PEO).
Key Contacts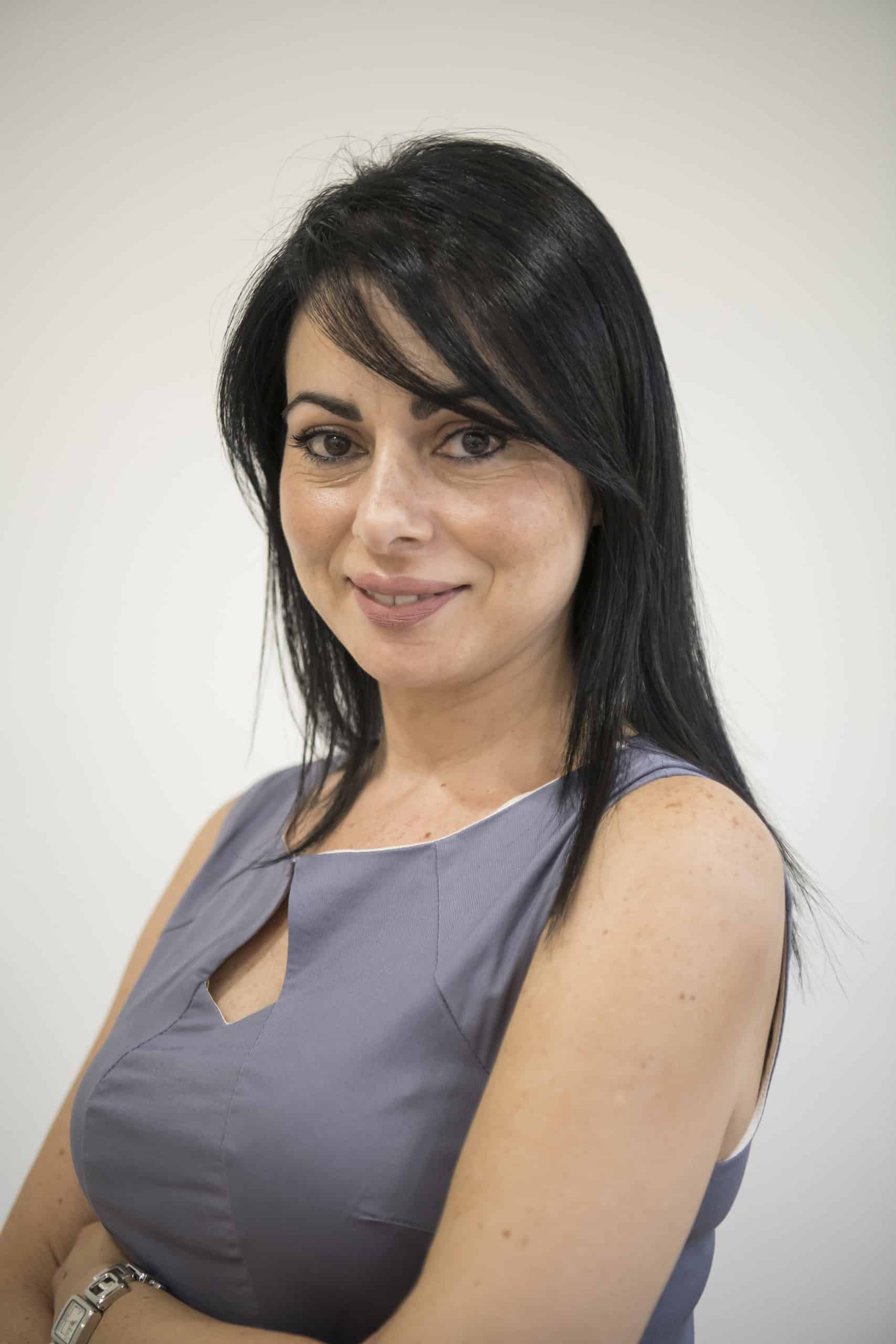 Alexandra Lia
Payroll Manager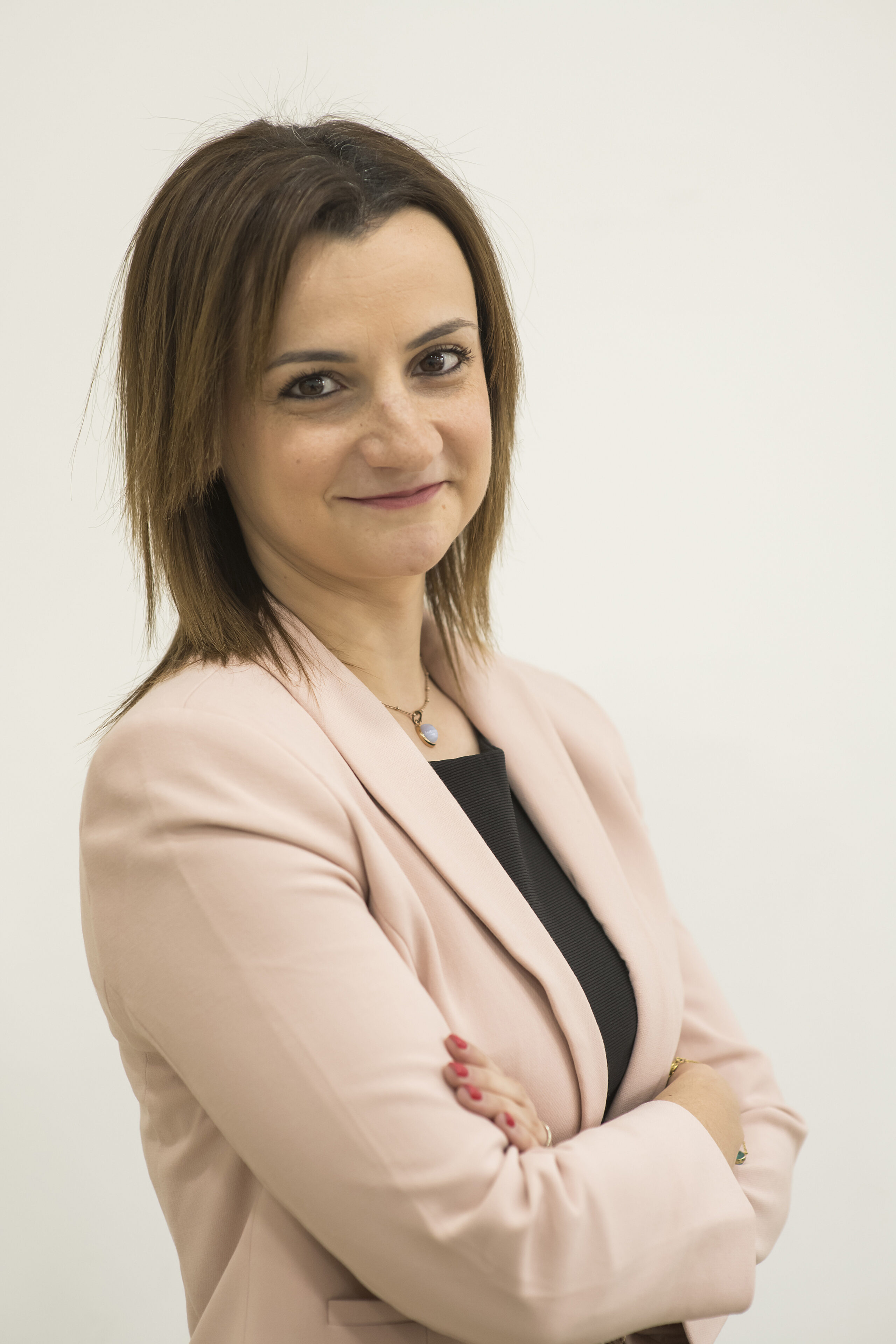 Michelle Brimmer
Senior Payroll Administrator